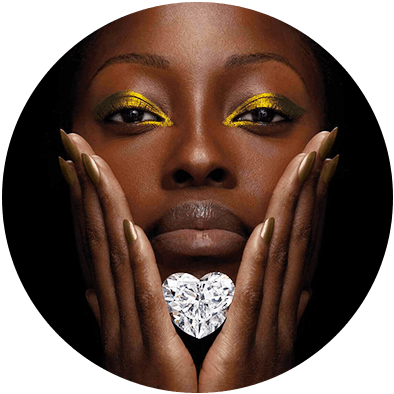 Who We Are
Almas-Online
Is a polished loose diamonds trading platform for Manjam Precious Stones DMCC, whis is licensed and regulated by Dubai Multi Commodities Center DMCC, Company Regualtion 2003 and by laws of Dubai Diamond Exchange.
We are a global supplier of high-quality certified loose diamonds at competitive prices. Our business operation team sources diamond stones directly from diamond production facilities around the world, skipping the middle-man, to deliver to you best quality diamonds at best possible prices.
At Almas-online, service and relationship matters. 'Beyond Service' is what best define the level of commitment and support that Almas-online provides. Trust, reliability and unwavering level of self-involvement are the natural traits of our relationship with our clients. With Almas-online it always gets personal.
We specifically partner with miners and diamond cutters in Africa. As part of our social responsibility we continuously work with business that are committed to their workers' rights and community development.